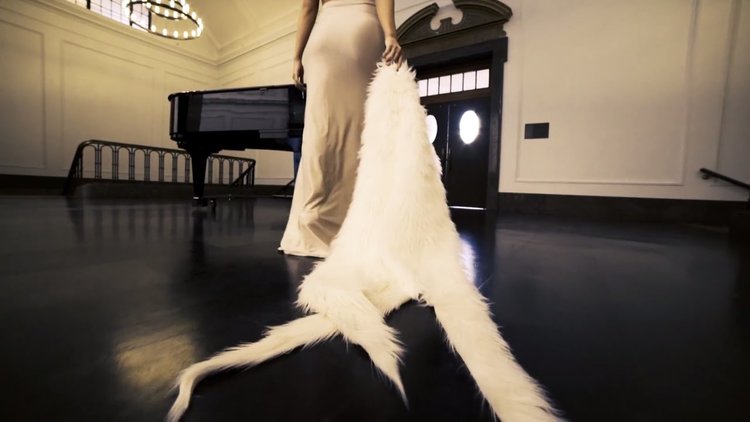 NWA Fashion Week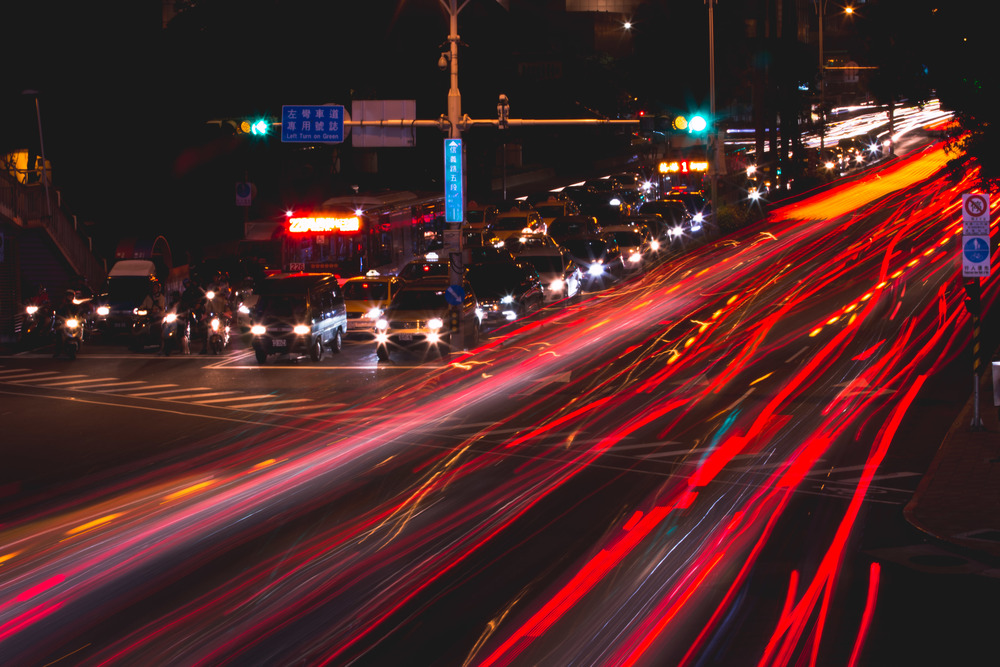 Cross Road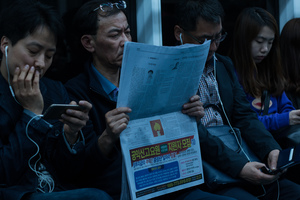 Taipei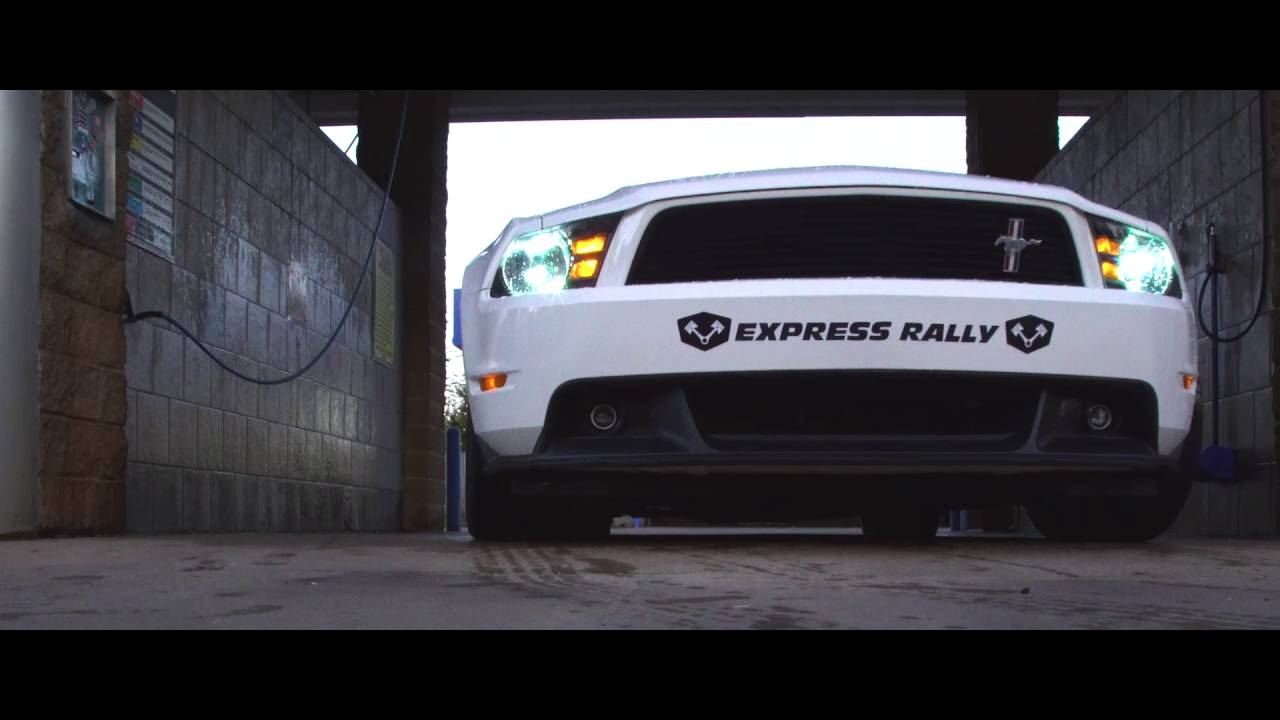 Mustang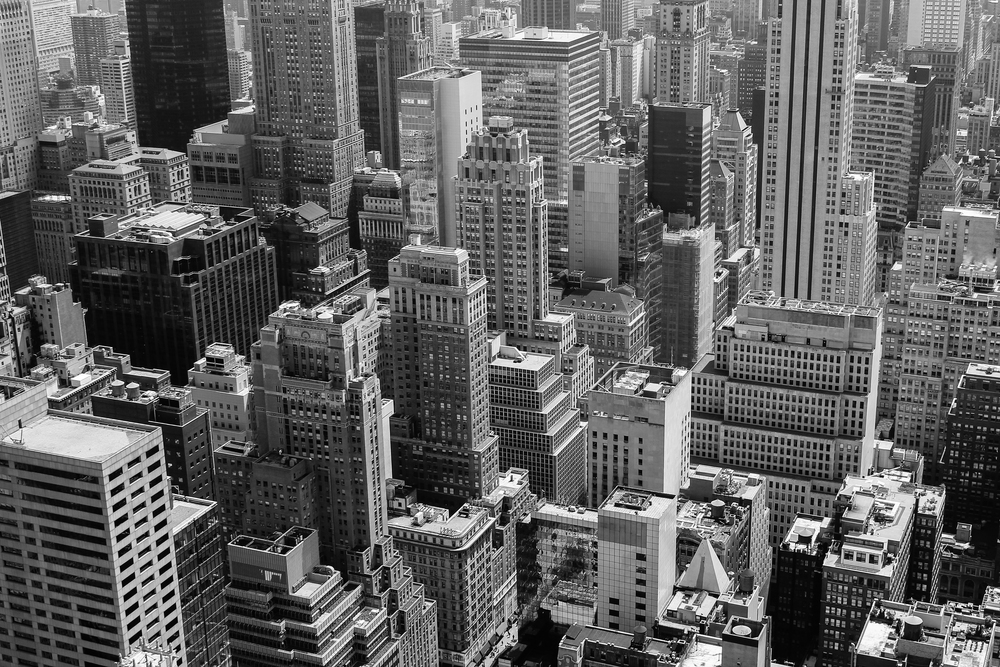 NYC
ABOUT US
@ MXXDPRINTS
We believe great ideas need a voice. We believe that the best music has yet to be made. We believe the greatest leaders have yet to rise. And that our future is brighter than our past. The way we show this is by working with and building relationships that are founded on ideas that push us further. Developing stories that have yet to be heard with people that live on their own terms. Our content and projects focus on producing genuine, clean, and thoughtful content, whether that's with videos or photography, or other mediums, to paint stories for businesses or people that are pushing limits and reaching new heights.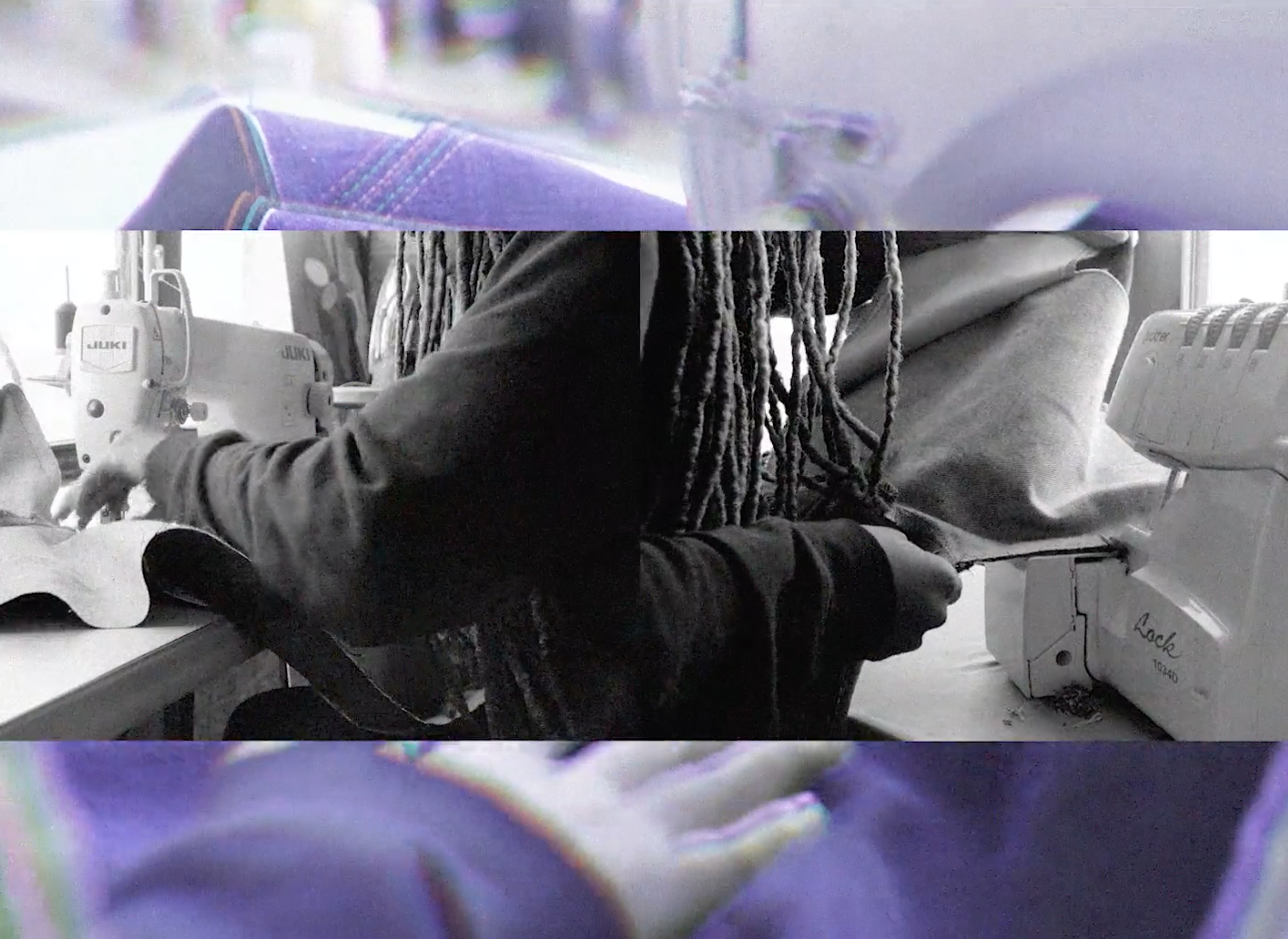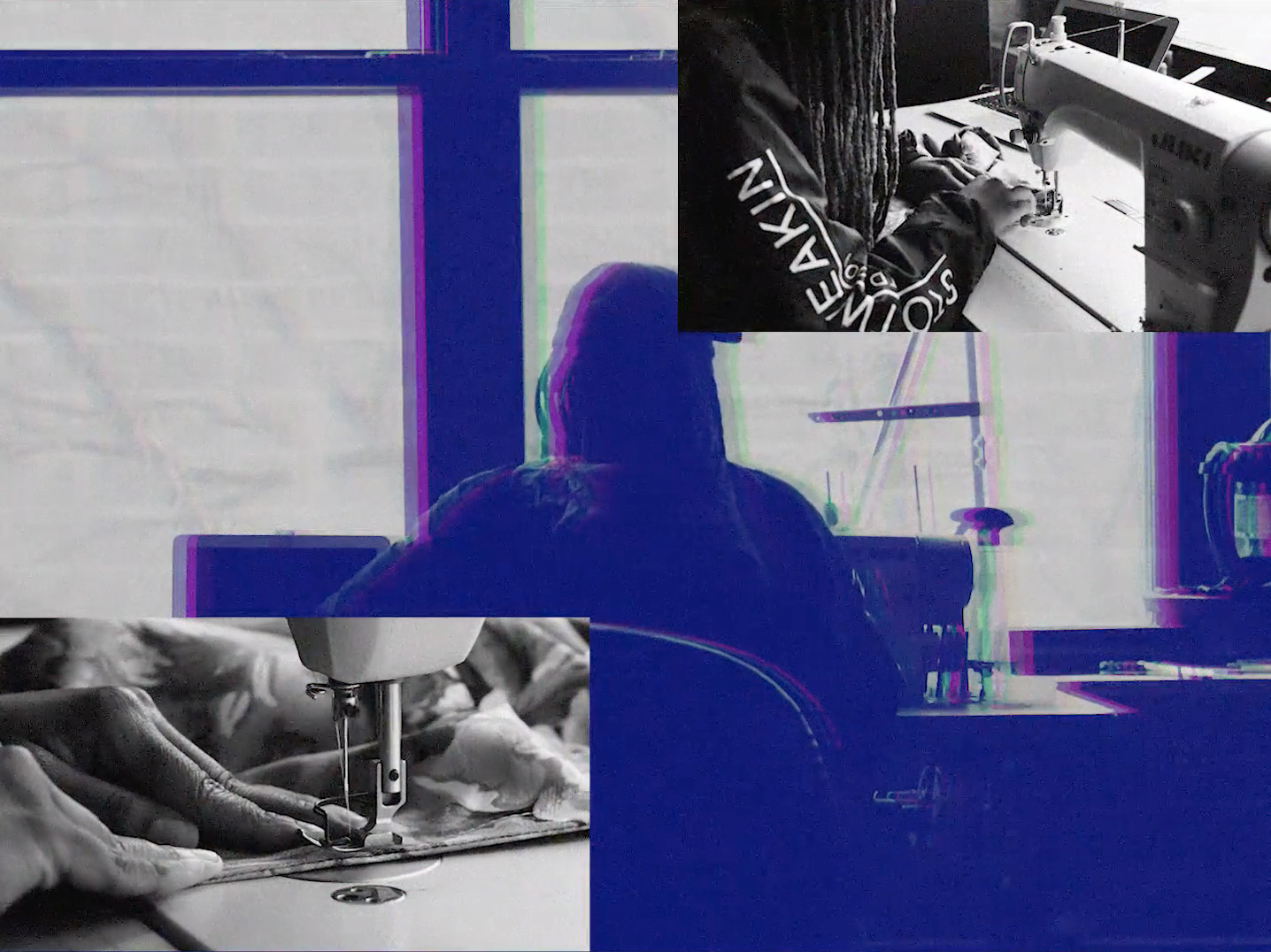 WHAT WE DO
PRE-PRODUCTION
Building concepts, narratives, and evoking the proper emotions is what we do. To do that we ask you about your business. We are dedicated to efficiency and a genuine understanding of your needs. These meetings are the bread and butter of meeting your expectations.
FILM PRODUCTION
In this stage we hire talent, crew and plan the shoot. Religiously. We have a process we can depend on. Which means that sometimes we leave room for flexibility and creative spontaneity depending on the conditions of the work.
POST-PRODUCTION
This is where we breathe life into your piece. We mix/master audio, color-correct, and edit. We are all very aware of the boring, cheesy content that all companies fear. That is why we exceed industry standards when putting the finishing touches and deliver you the final in the best format for your desired platform
PHOTOGRAPHY
We also offer professional photography services for social media, advertising, or personal branding. We specialize in portrait, lifestyle and travel/documentary photography.
OUR PORTFOLIO
What we've done for people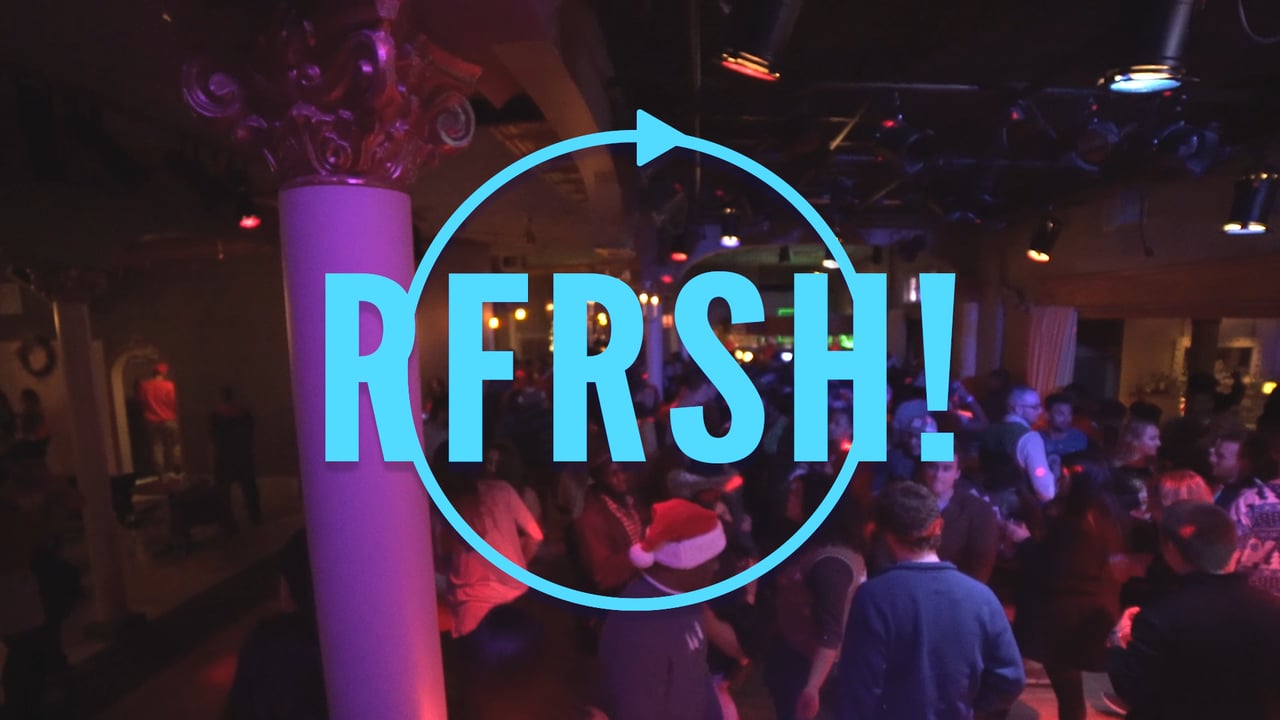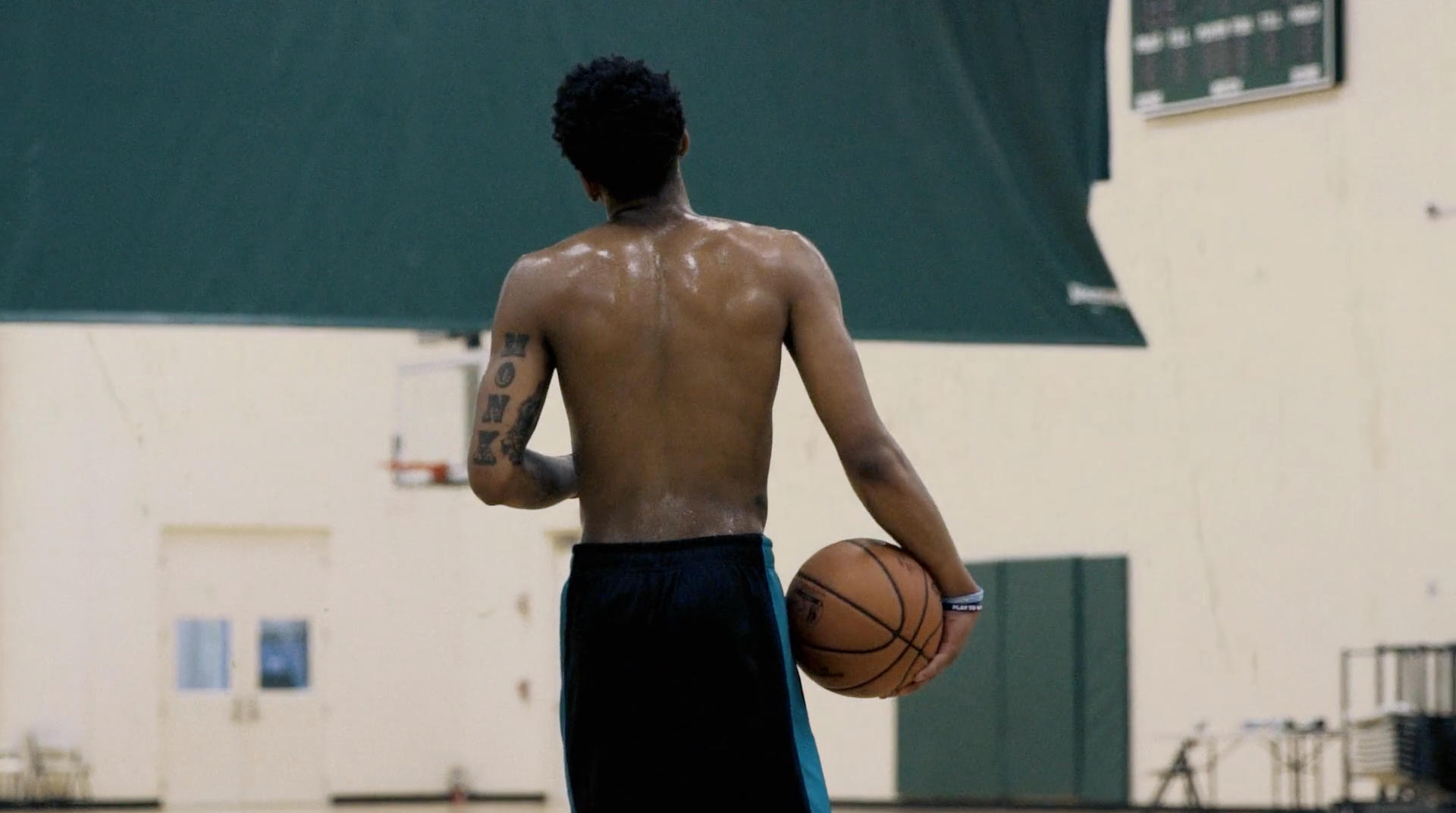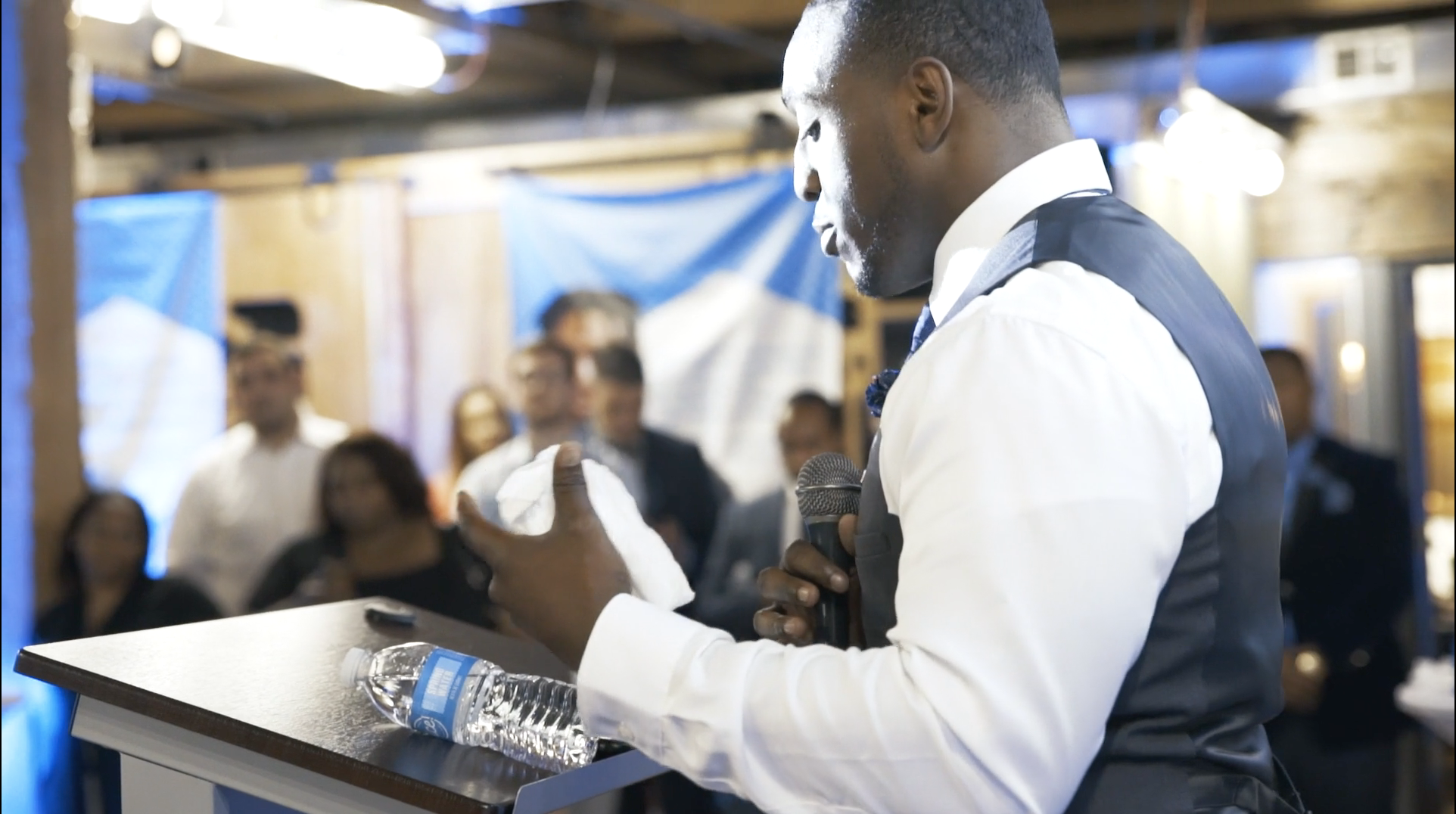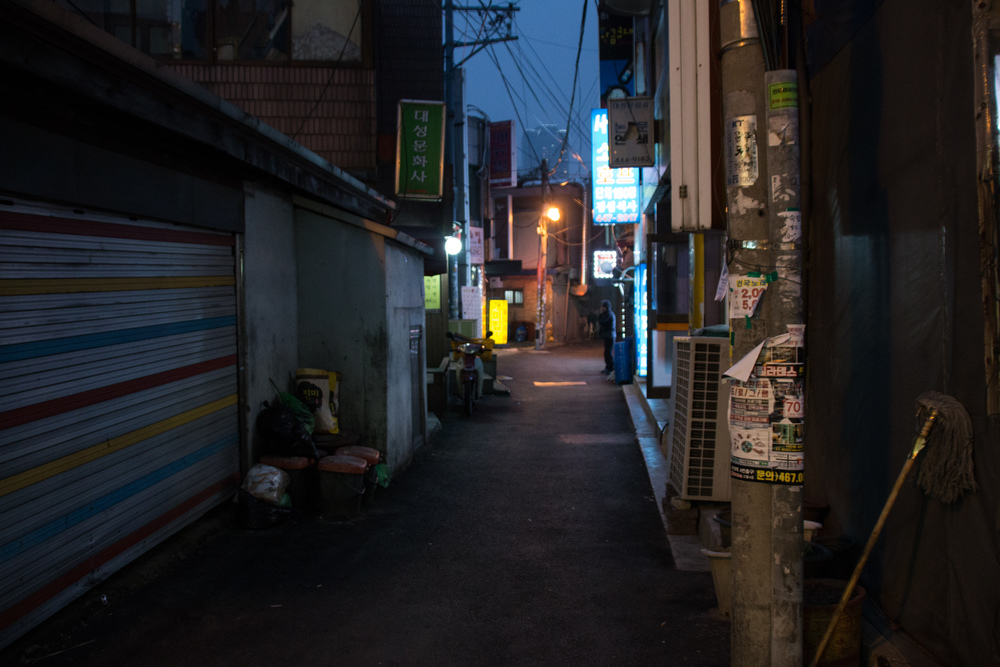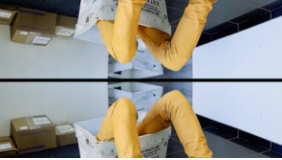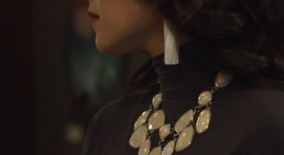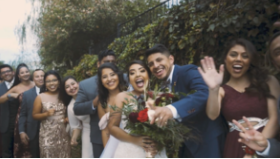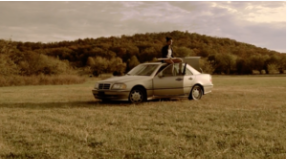 MEET THE CURATORS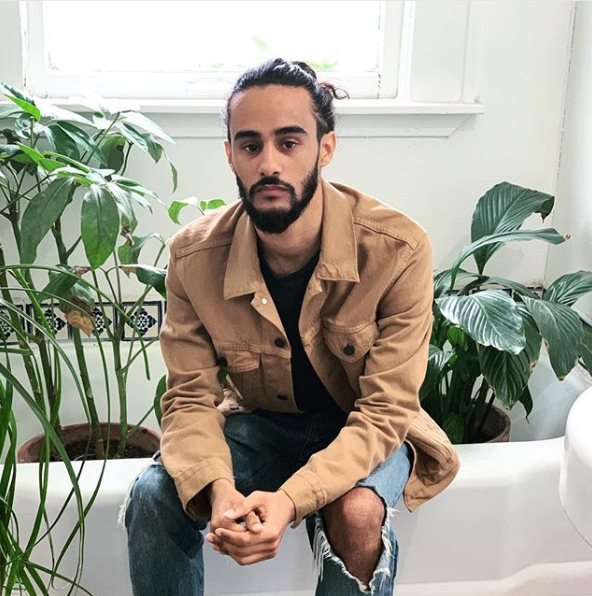 Gabrielle Cullier
CEO & Founder
Hi I am Gabe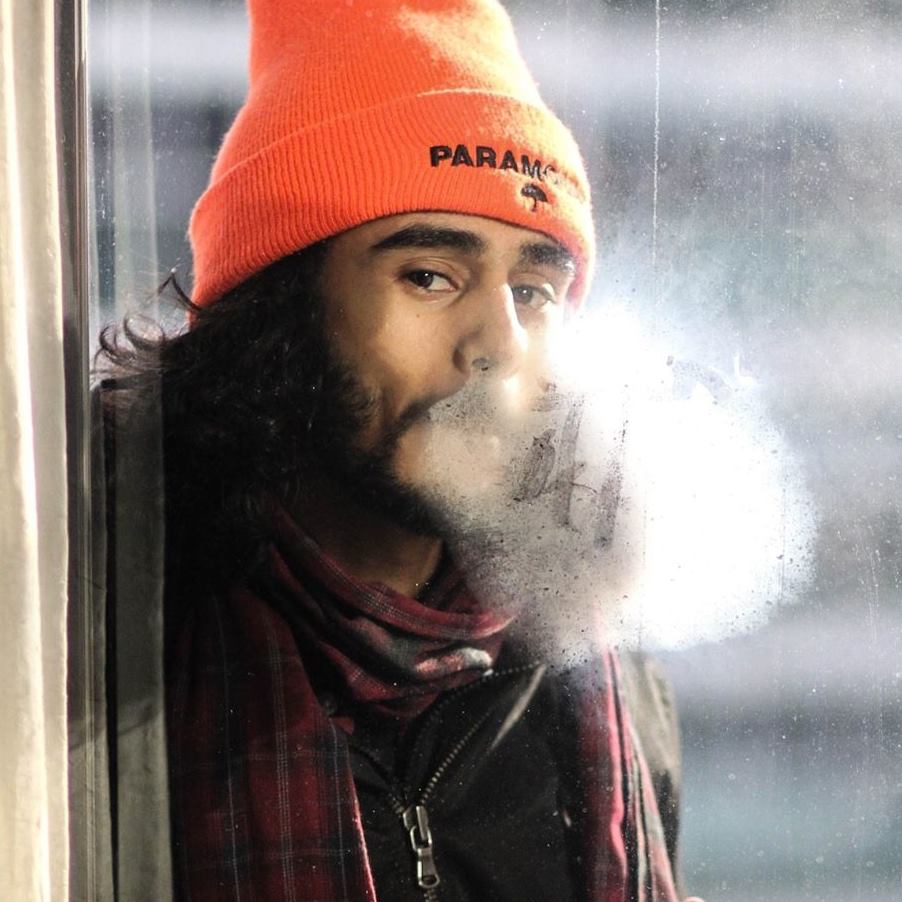 Gabe 1
Art Director
Hi I am Gabe 1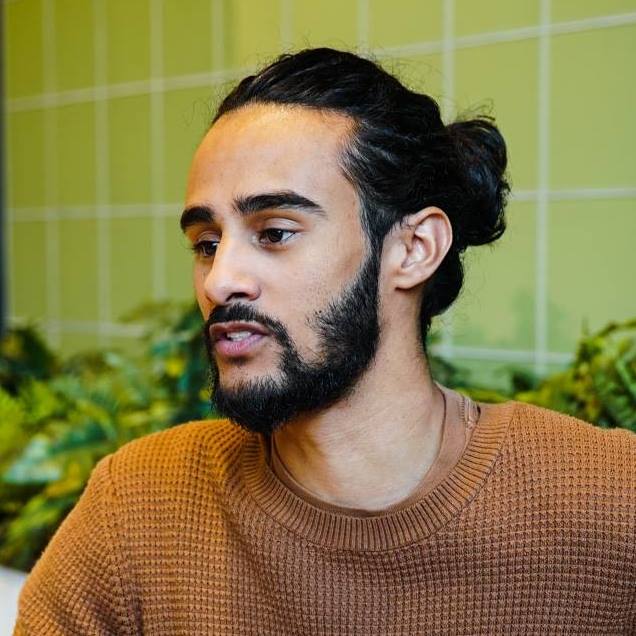 Gabe 2
Web Designer
Hi I am Gabe 2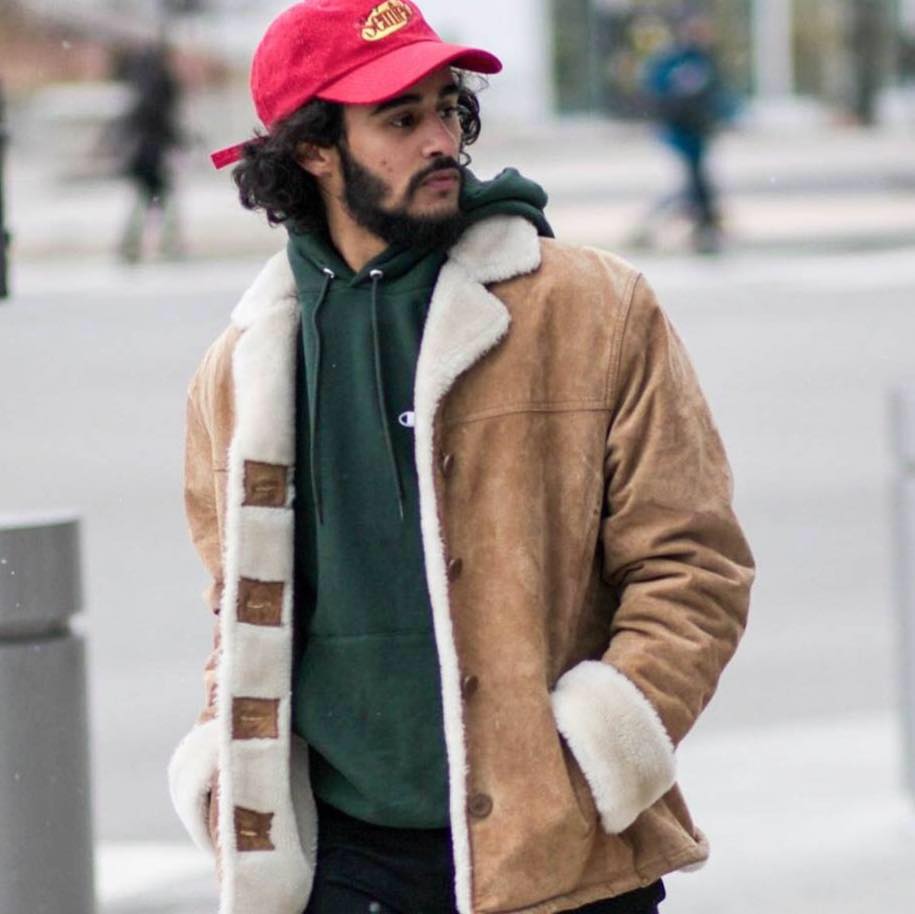 Gabe 3
Designer
Hi I am Gabe 3
Lets connect
NOW WERE TALKING
We are always on the lookout for great collaborators—clients who are passionate about their products and customers, and talent looking to do the best work of their lives.
Chi-town, US
Phone: 281 330 8004
Email: HollaME@mail.com